Workshops and Demonstrations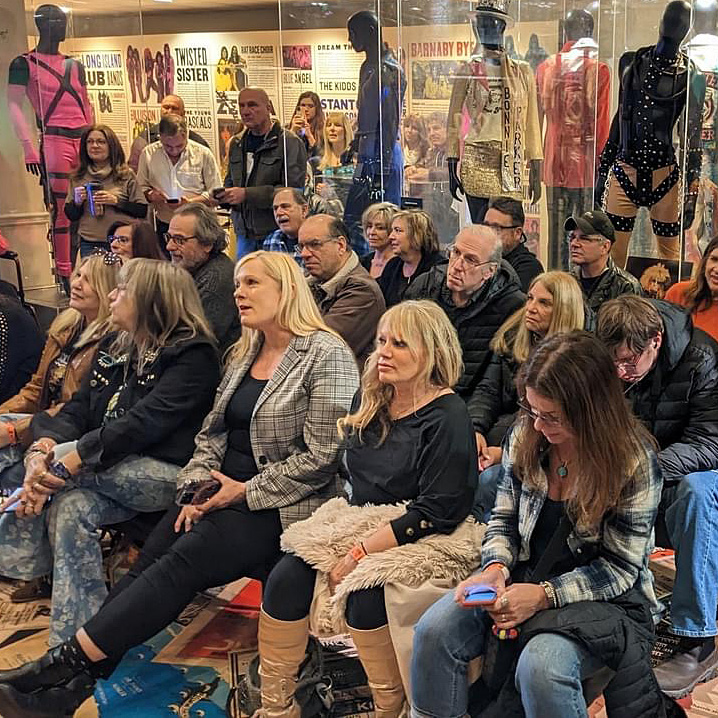 Upcoming Health and Harmony Workshops/Demonstrations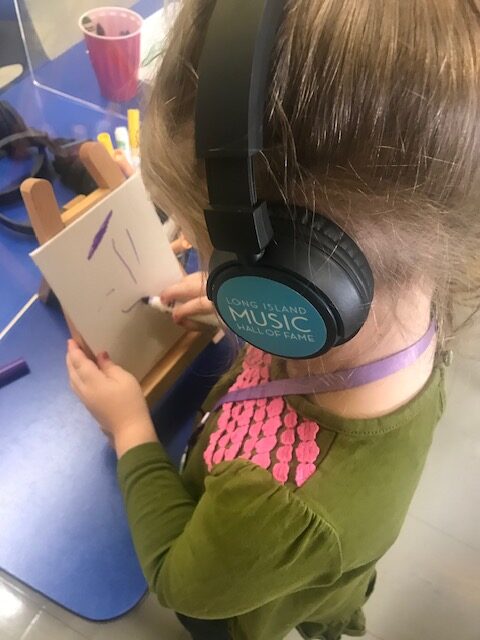 Presented by Catholic Health and Hall of Fame professionals, these events will take place at the Long Island Music and Entertainment Hall of Fame. Topics will range from the science of music and the brain, how to incorporate music in your life for wellness, and the art of music and feelings. Each will also be recorded for virtual access.  
1 – "Start Your Wellness Journey with a Note from Long Island!"
We will discuss the benefits of music for the body and mind and introduce music from some LIMEHOF Inductees that will be used in the demonstration.  A brief assessment will be offered for attendees to see what kind of music may support their goals. 
2 – How does it work?  How our bodies respond to what we hear.
Interested in the science behind it all?  We will delve into how the brain gets the message from the music.  Discuss recent Journal wellness discoveries and answer questions as we introduce attendees to the importance of BPMs, knowing one's own preferences and how Doctors use music in their own practices.      
3 – The Art of Music – revealing your expressive side – creating and remembering
Combining music with the ability to express oneself with visual materials allows everyone to explore emotions, movement and creativity. We will share songs from various time periods with different tempos and allow attendees to explore how the music makes them feel through the creative process.
4 – Demonstration –  "Let the Music Do the Talking"
Introduce a specific Long Island-based song for each category.
Give instructions as to actions that each participant should take.
Play song.
Engage in discussion/reaction to specific attendee experience.
5 – Demonstration  – Music Tells Our Story – Life Songs
What can you learn from someone's music history?  Want to learn more about the life of someone you love in a way that will last forever? How can you connect with someone with memory loss with music?  We discuss the life song concept – what to do and how to build a family music library that tells your stories.